Nicole
Lead Receptionist
I was born and raised in a small town in Vermont. I have lived in South Lake Tahoe for 7 years and I love it. I enjoy live music, summertime and most of all my Chihuahua Ren.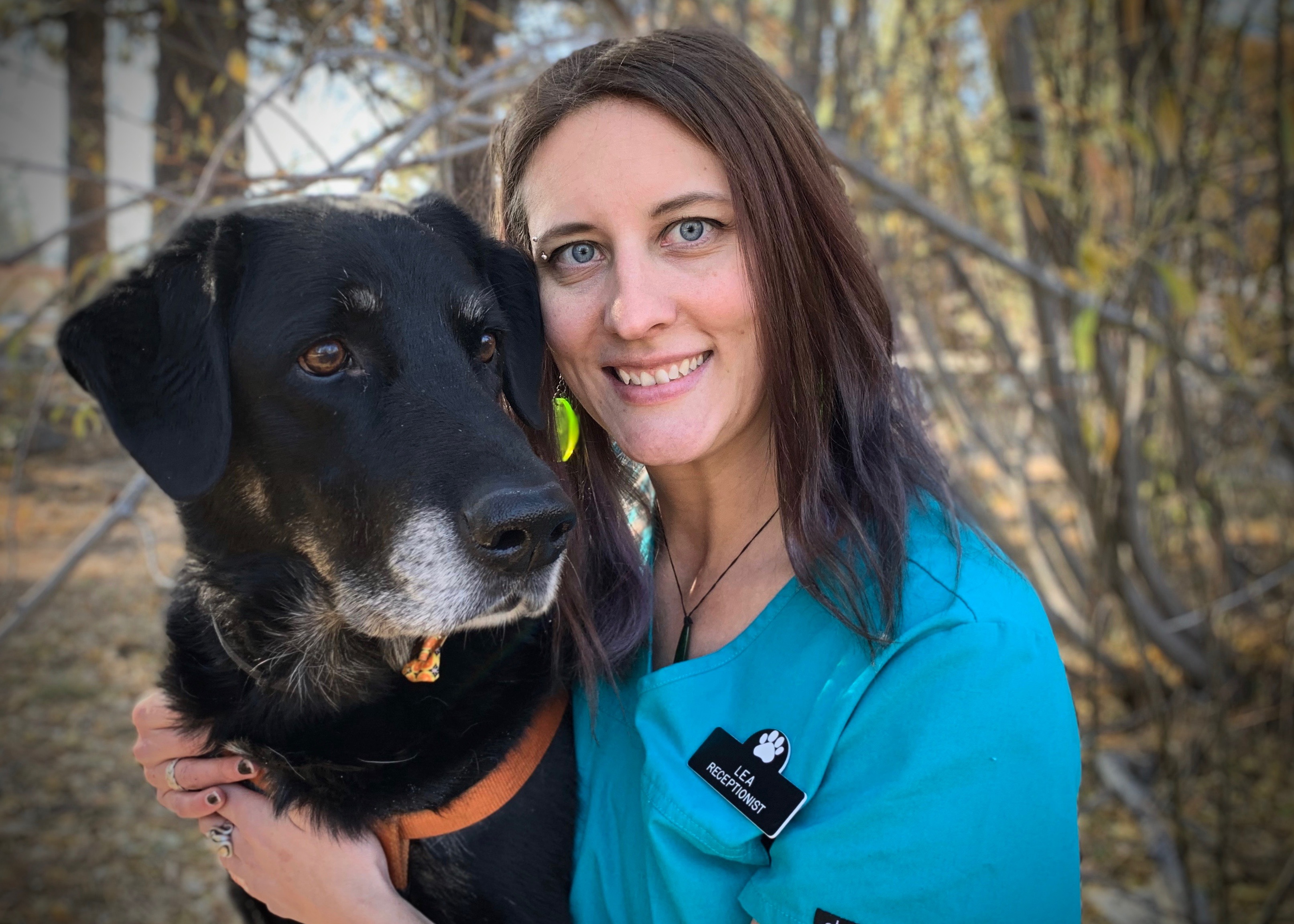 Lea
Receptionist
I was born in South Lake Tahoe and love it here. I enjoy going on adventures with my dogs Gypsy and Burr Lee. My spare time I fill with playing music and going to concerts.
Devin
Animal Nurse
I am a gentleman from the south living the California dream. I have a passion for the outdoors and wildlife. My last 12 years of experience have been in veterinary medicine and care.
Heather
RVT
I was born and raised in Lake Tahoe. I am happy to be doing something I love in my home town.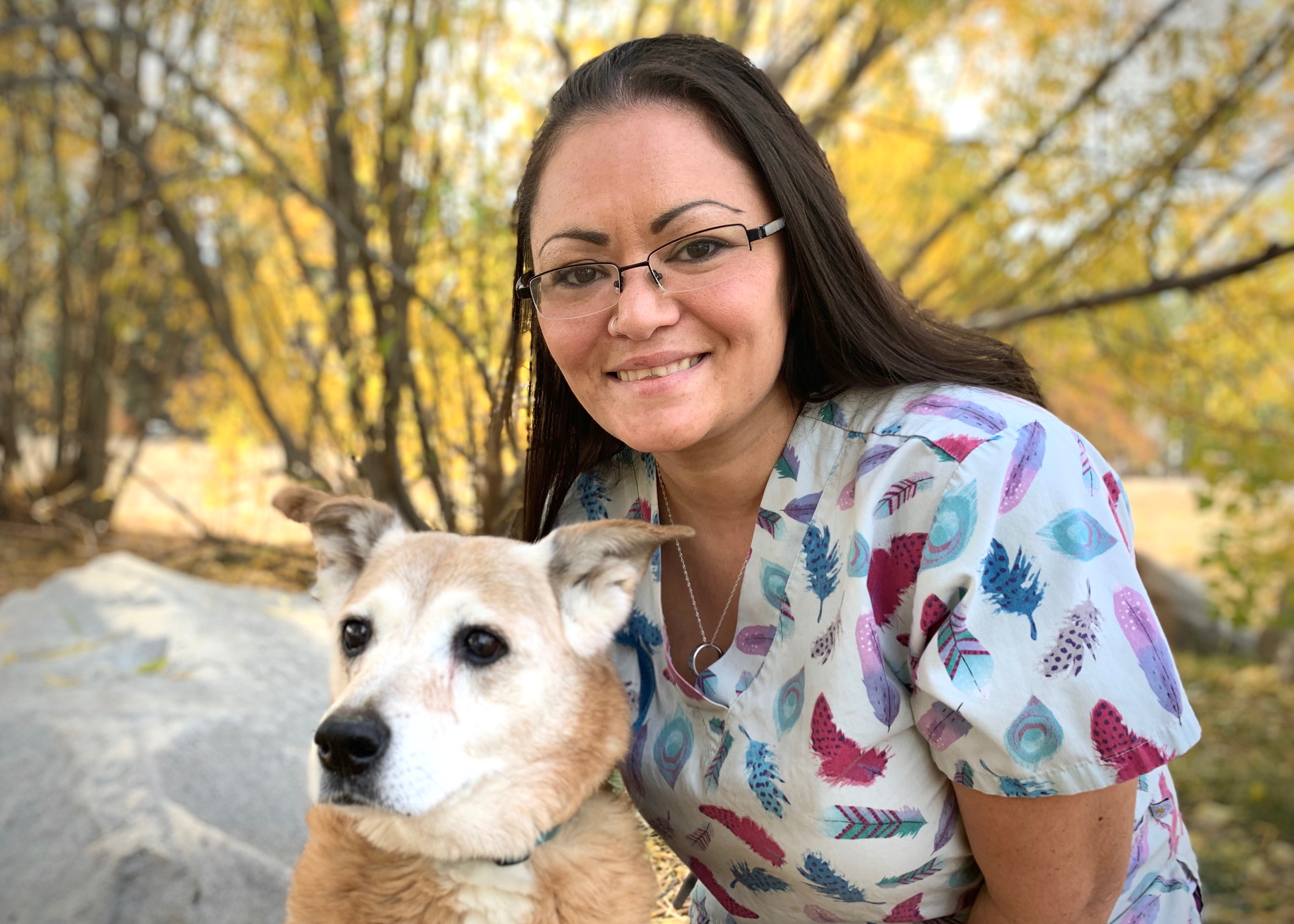 Vanessa
Veterinary Assistant (Tech in Training)
I was born and raised in the Bay Area and moved my little family to South Lake Tahoe in September 2013. I have 7 years of experience in small animal as a doctor's assistant and receptionist. I love being outdoors with my son and my old pup Mercedes.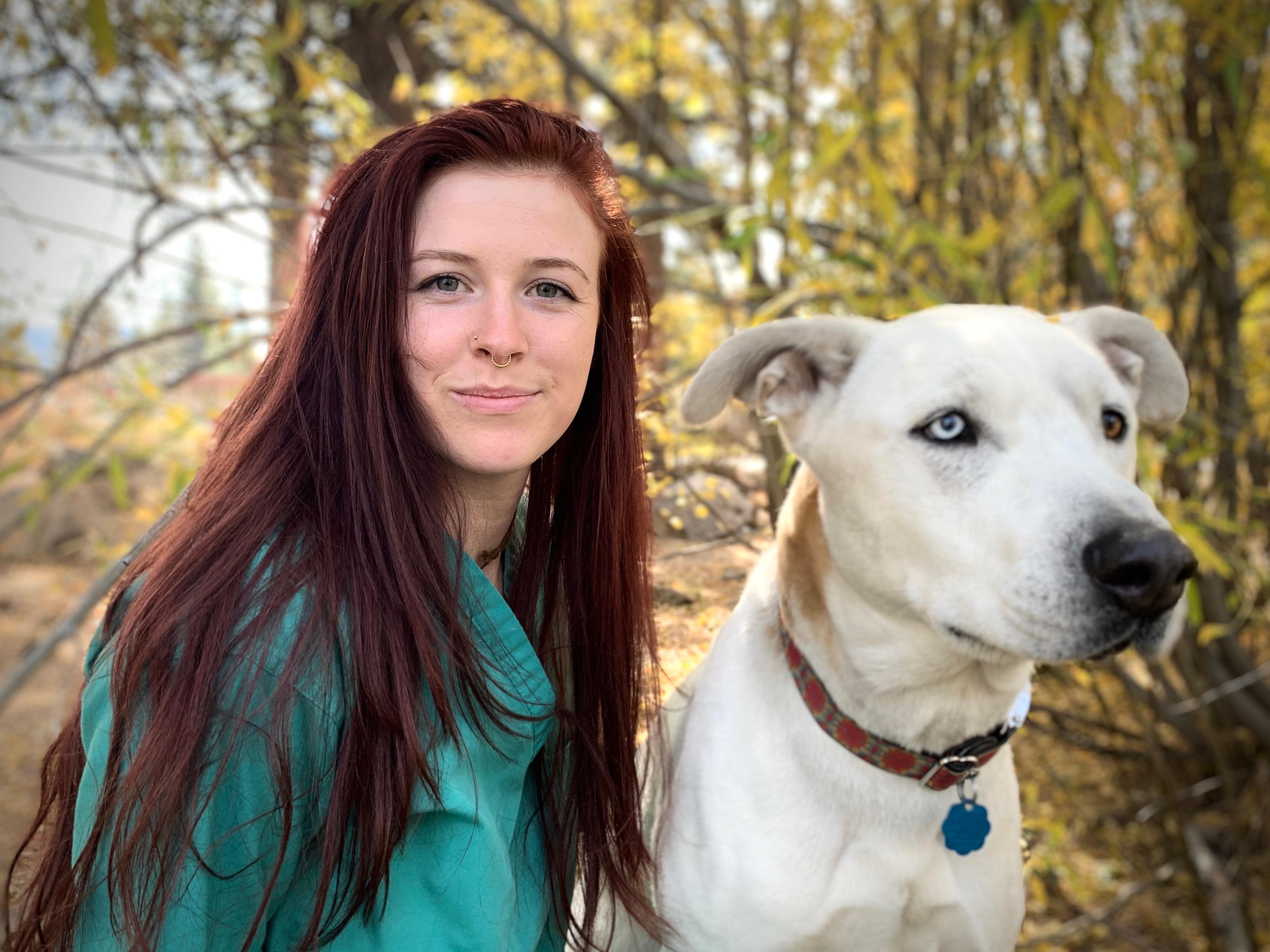 KayRenee
Veterinary Assistant
I have lived around the Lake Tahoe area for the past 10 years. I have been in the veterinary profession since 2013. I plan to attend college to acquire my Veterinary Technician License within the next year. I have an amazing dog, Appa that has been my outdoor travel buddy for the past 5 years.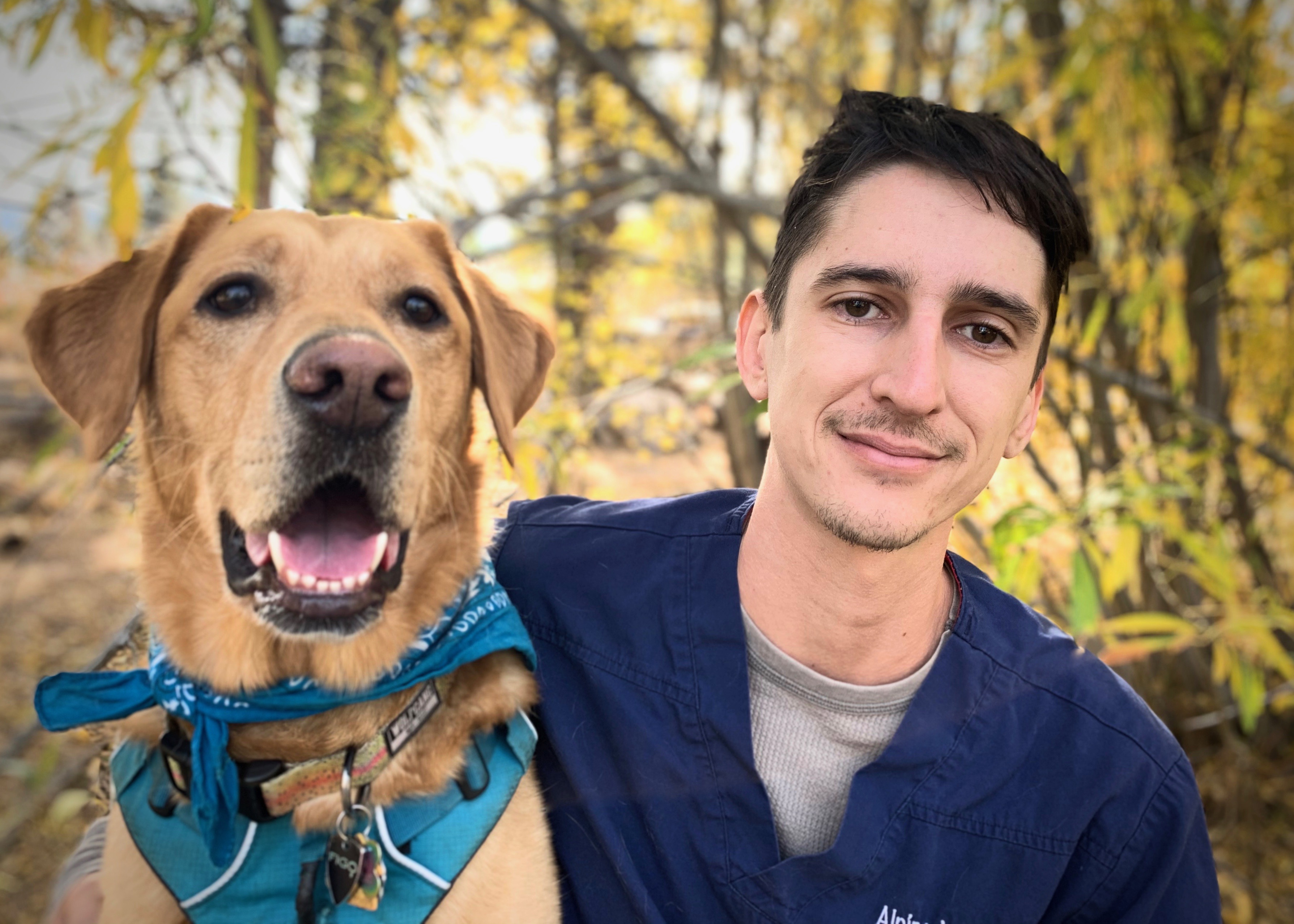 Noah
Veterinary Assistant
I was raised in Los Angeles, California and recently moved to South Lake Tahoe in the summer of 2016. I am currently working towards acceptance into the Exotic Animal Training & Management Program at Moorpark College. My hobbies include skateboarding and snowboarding.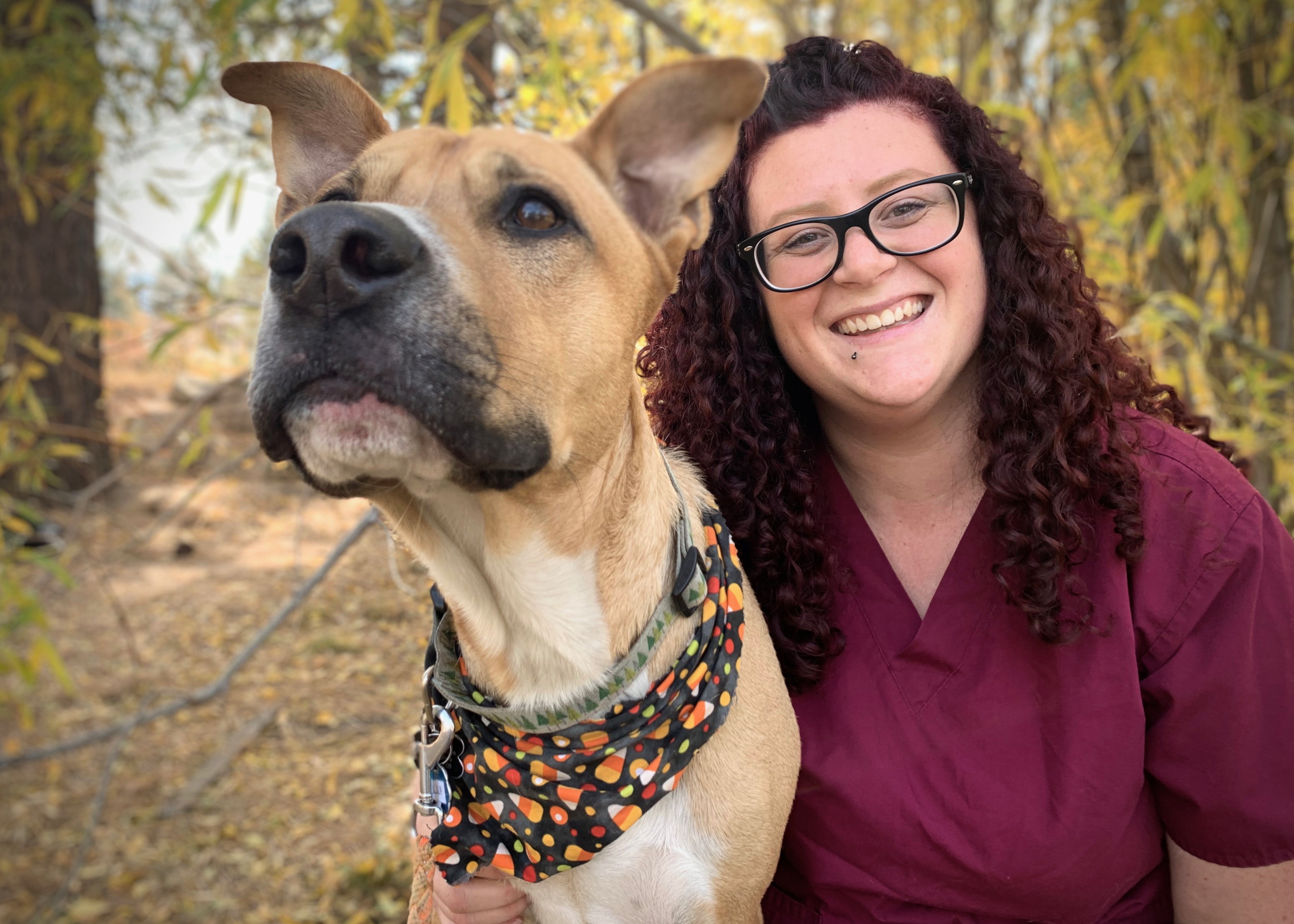 Eliza
Veterinary Assistant
Originally from Australia, I moved to Lake Tahoe in 2010. I started my animal care career in 2009 with an internship at Taronga Zoo. Currently studying to become a registered veterinary technician and I hope to go on to specialize in the rehabilitation of exotic wild animals. In my spare time you'll find me exploring with my dog Loki and volunteering at Lake Tahoe Wildlife Care.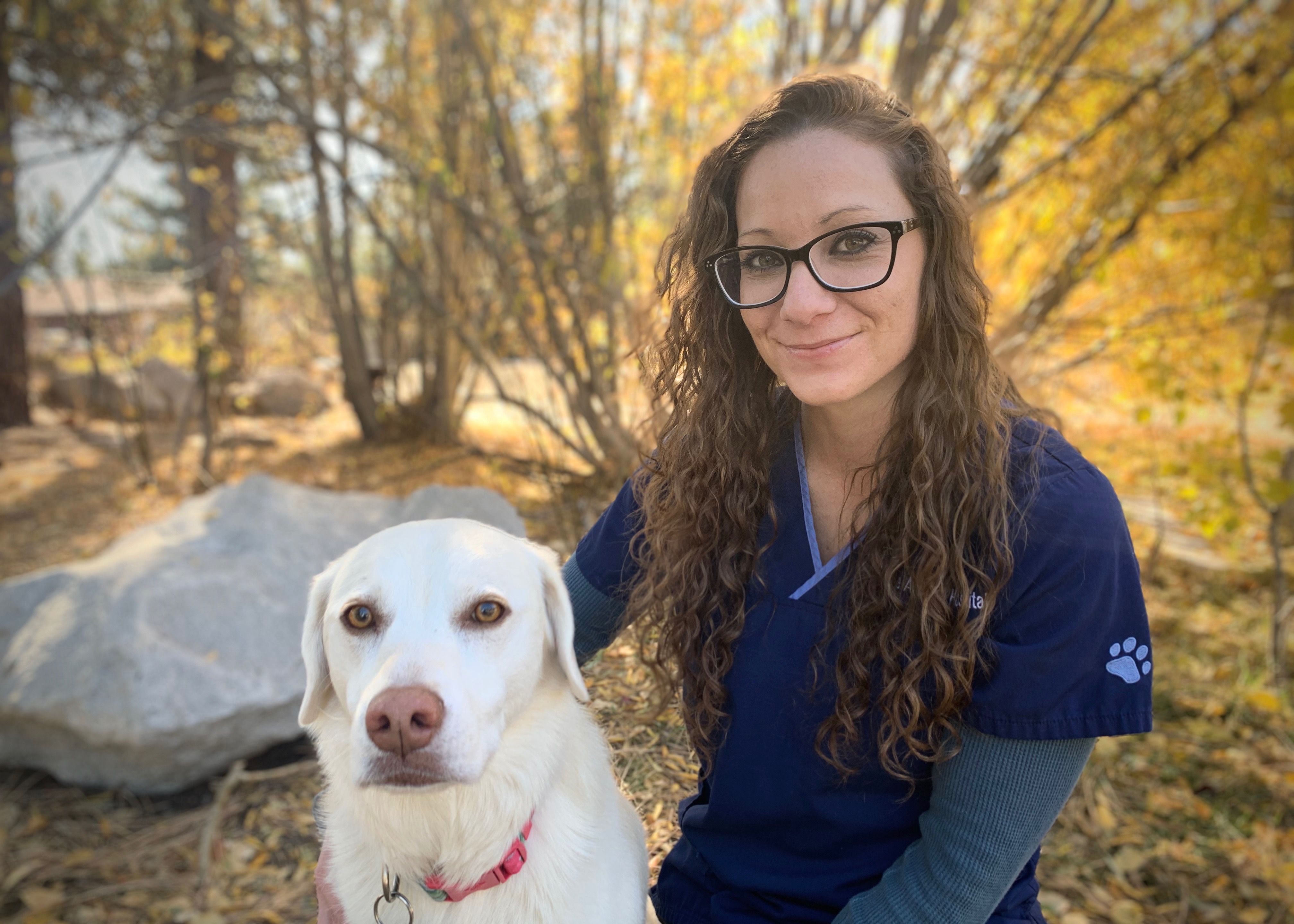 Ness
Veterinary Assistant
Bio Coming Soon!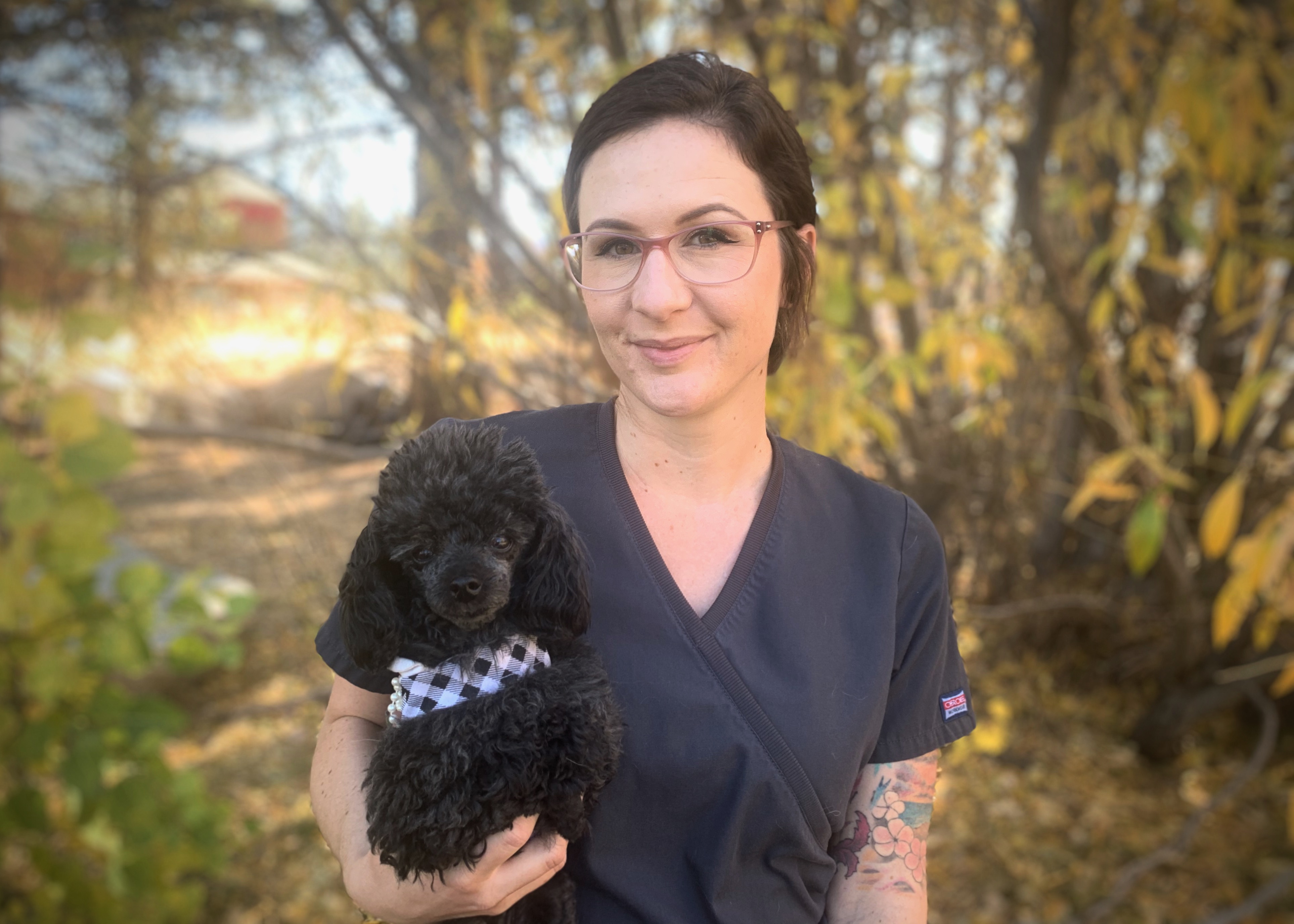 Kristina
Receptionist
Bio Coming Soon!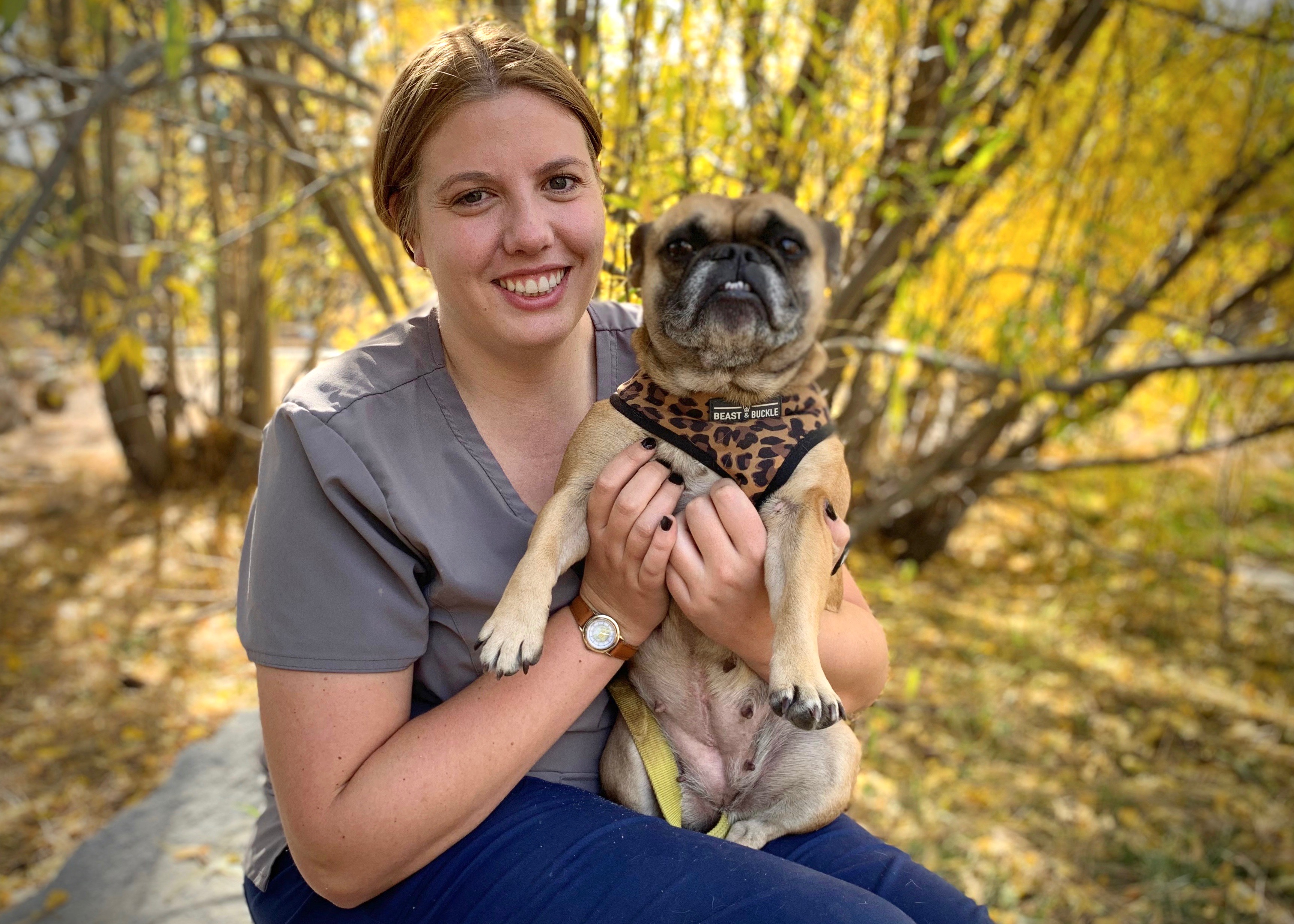 Lisa
Veterinary Technician in Training
Bio Coming Soon!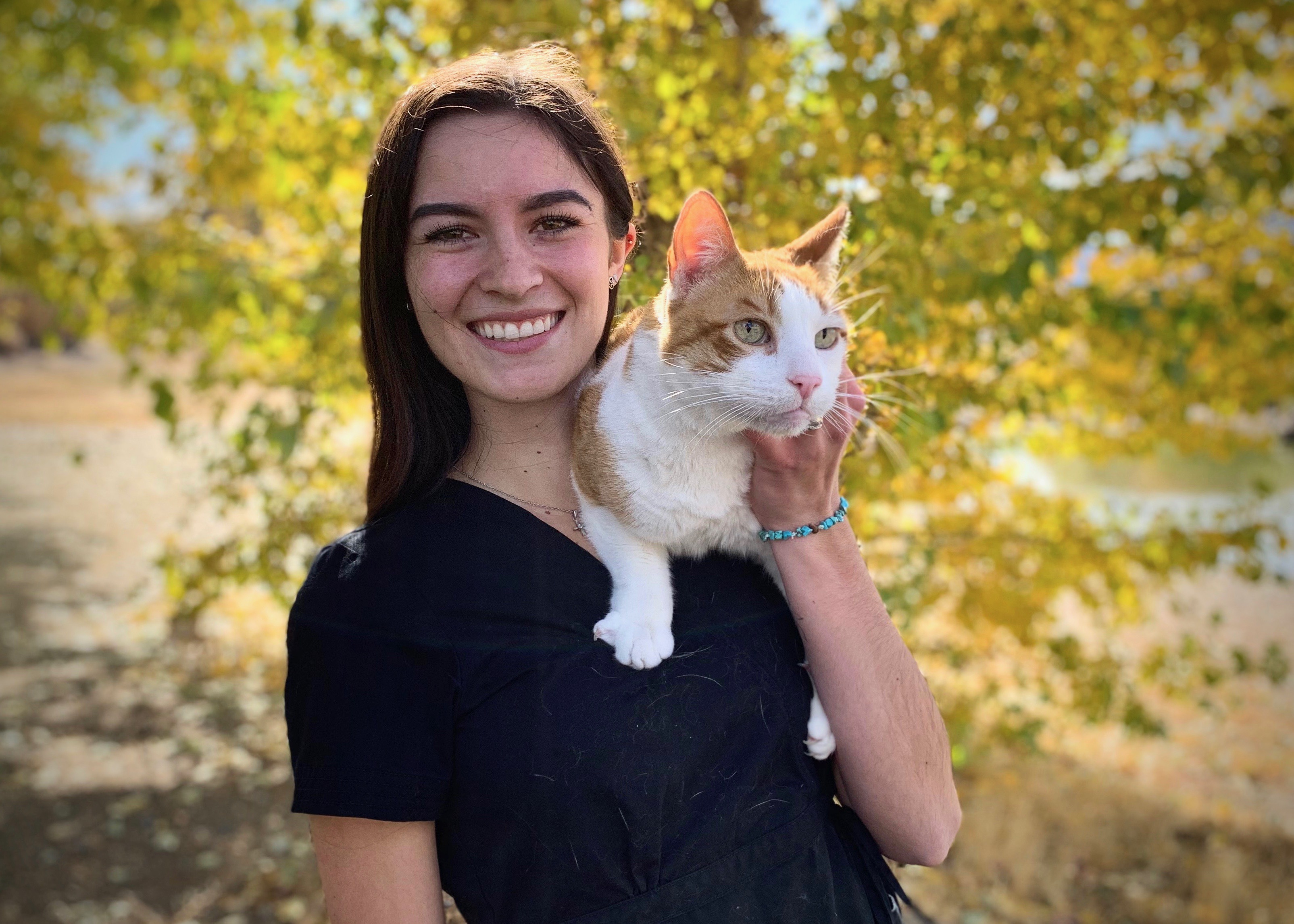 Sydney
Veterinary Assistant
Bio Coming Soon!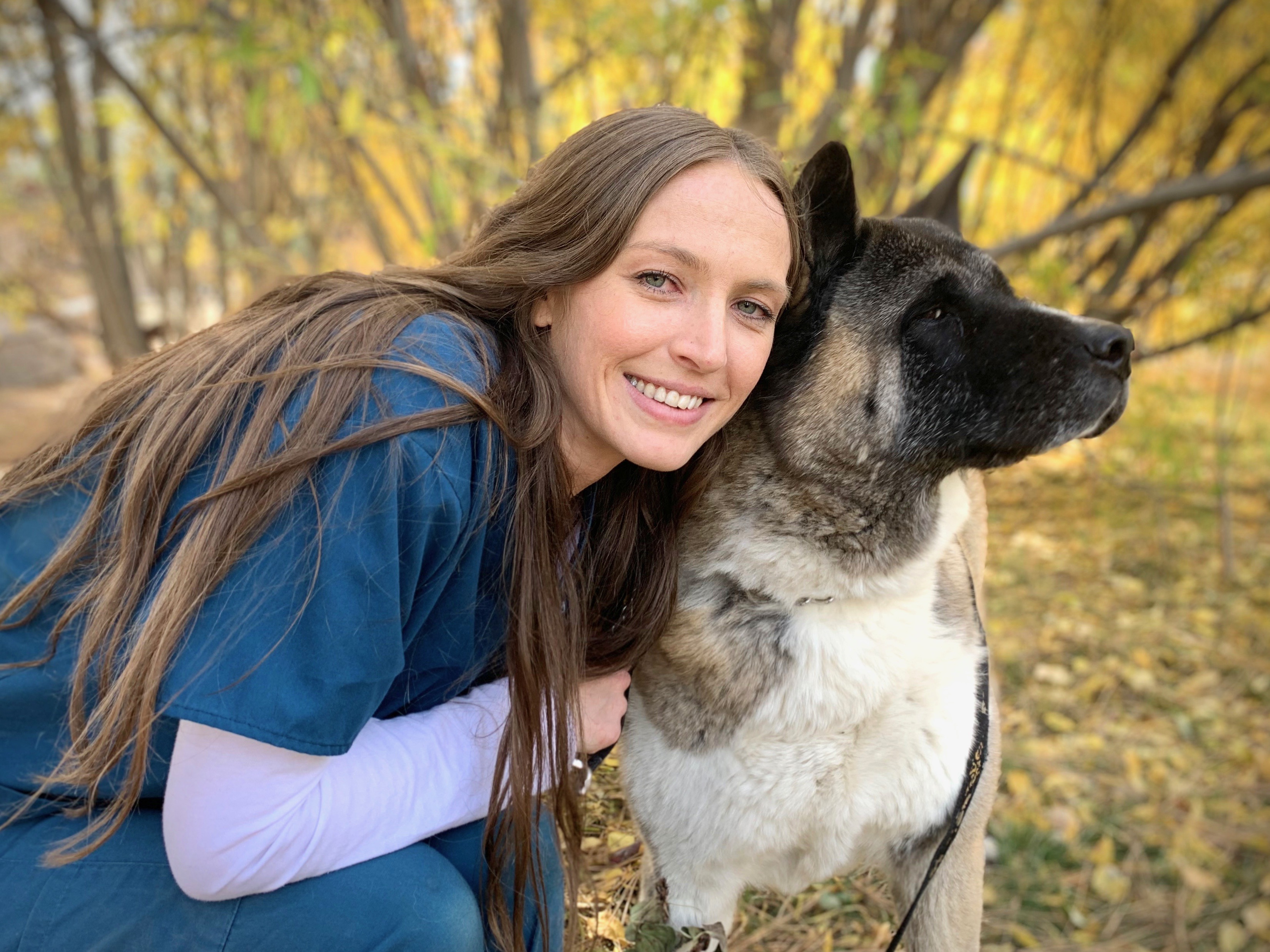 Kira
Animal Caretaker/Assistant
Bio Coming Soon!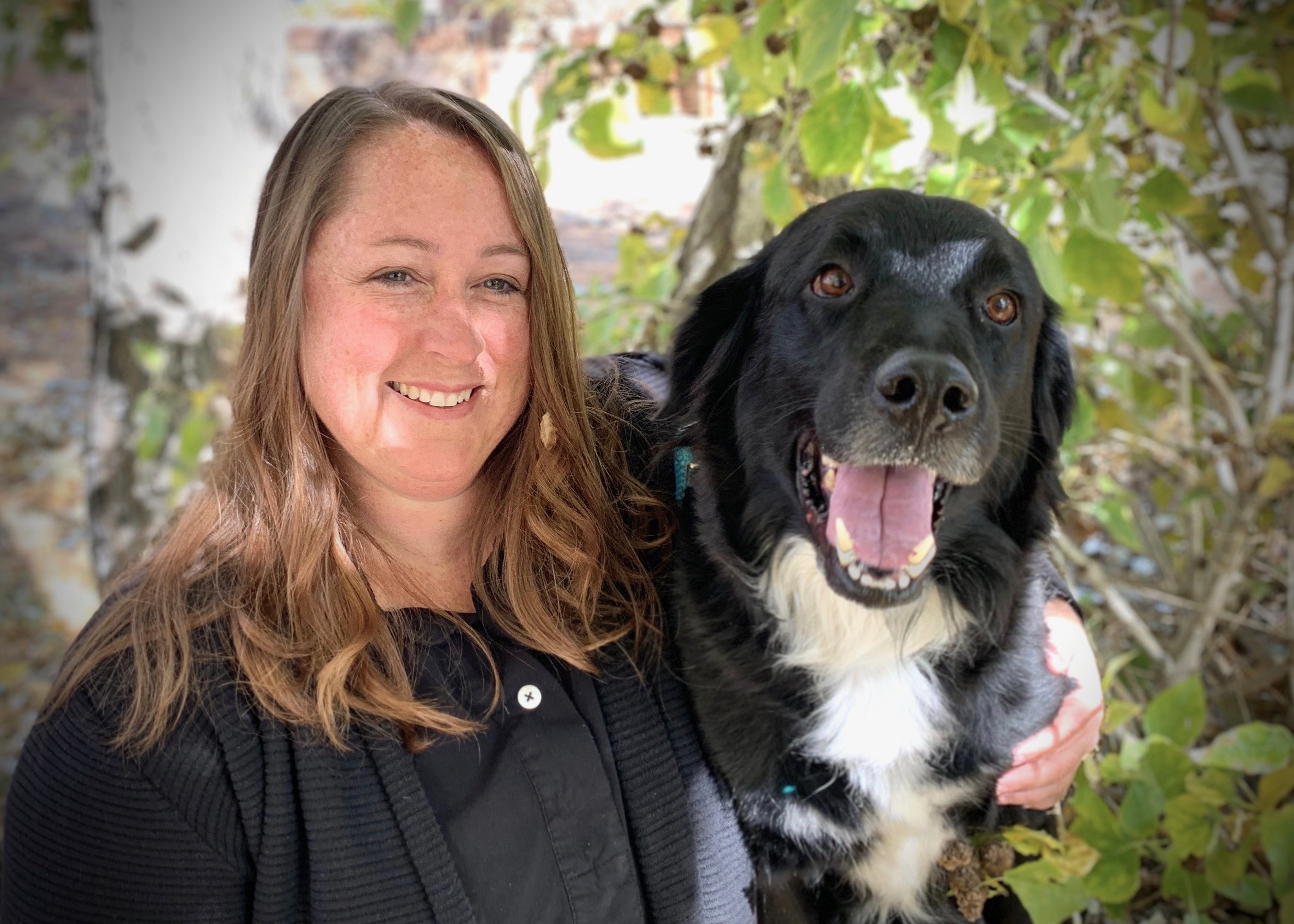 Becky
LVT & Practice Manager
Bio Coming Soon!